This summer was full of amazing news and announcements in the gaming world but also in our studio as well!
This month we celebrated the Gamescom, the Devcom as a community and even met each other online on the Indie Arena Booth on the Gamescom! 
We finally started work on our new game 102 Light Years Away! You can read more about that down below as well!
 We share a bunch of our progress and tricks to start a big project like that with you!
On top of that a lot of new llamas also joined our team, so if you are curious just read ahead! Hallespielt also honored us with a visit and they have an amazing event coming up as well and like usual we present you our three top picks for cozy Indie Games this month.
We hope you are enjoying all the tips and news we prepared for you! If you are  curious about a certain topic or have suggestions for the indie games we should cover, let us know!
Blaloon Blalympia in the Nintendo e Store and new beginnings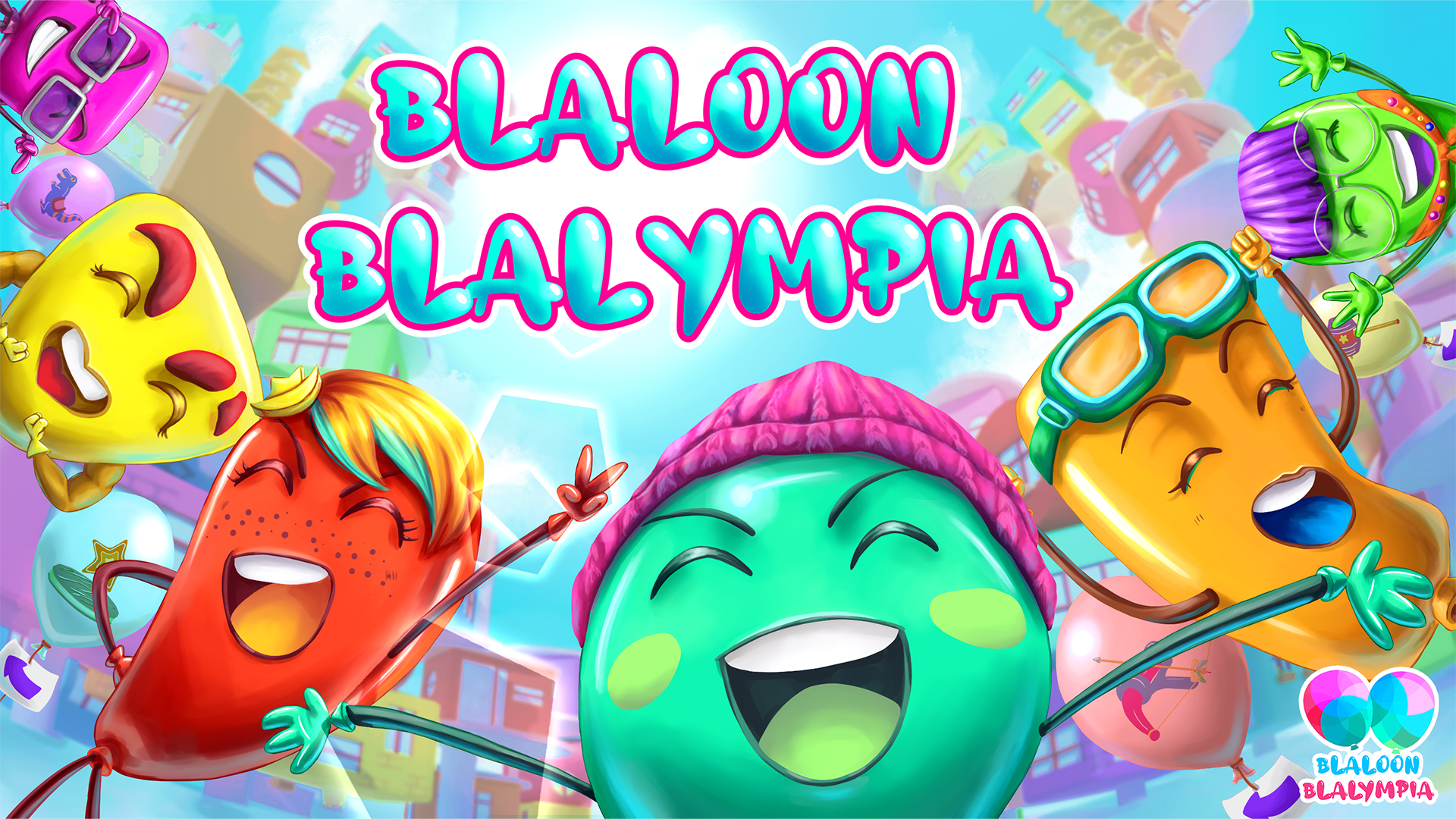 Our very first game Blaloon Blalympia is finally available in the Nintendo eShop. A party game fill of exciting and colorful mini games which are waiting to be explored!  Each one holds many adventures for you and your friends and we can't wait to take you on this amazing journey. We hope you enjoy the game and have a lot of fun exploring Blaloonia! Get it now! Click here to get to the Nintendo eStore!
The release doesn't mean that we are standing still though! Quite the opposite! We are already working on new games to add to the game, one of which is an action filled racing game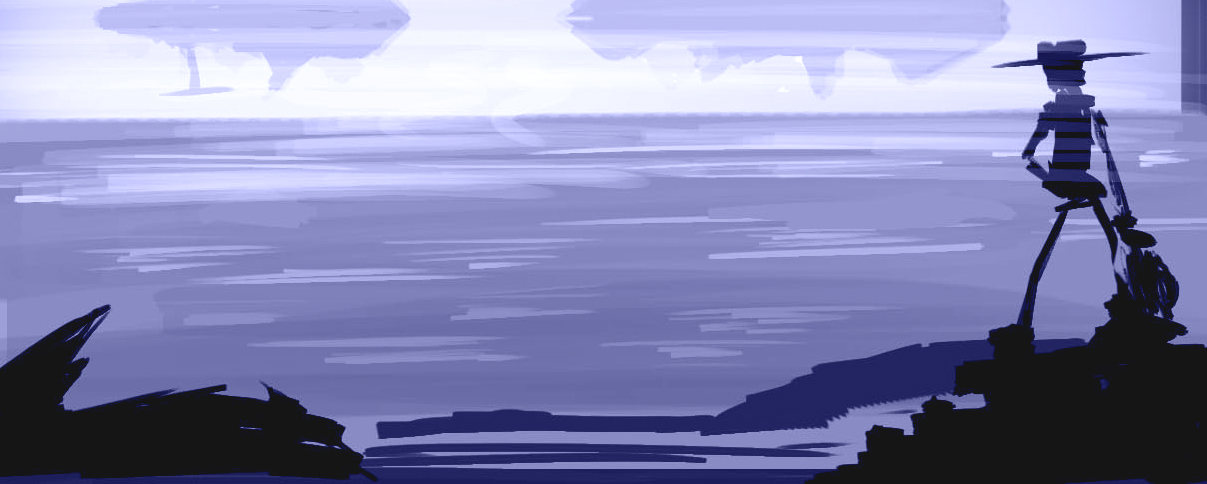 Our team is also working on something brand new as well! Our new gaming title 102 Light Years Away, an RPG and Pen and Paper inspired game that will take you on a journey to another planet to survive and explore the unique and thrilling story and world. While our story and game designer team is busy with creating the mechanics and a captivating story for you all to explore, the art department is creating one amazing concept for the world after the other. Get ready for a massive world which can be scary and interesting alike! From the animals, the aliens living on the planet and all the different places, there is so much to explore and to see.
The next few blog entries will take you through our process of developing this unique game which will soon be available on Steam!

New llamas joined the headquarters!
Developing games is always a fun challenge but while we are still working on improving Blaloon Blalymipa and adding new minigames, we are also started working on our new title 102 Light Years Away! With so many new tasks we decided to expand our lama headquarters and we would like to introduce you to our new members! For the next few months, we welcome 4 interns in our studio!
And they aren't only moving one pixels from one to the other screen for sure! Each of them has amazing abilities and skills so we made sure they are right in the middle of developing as well to get a good taste of our studio life! From game development to concept art, we are very excited for their input and the new lama power for our team!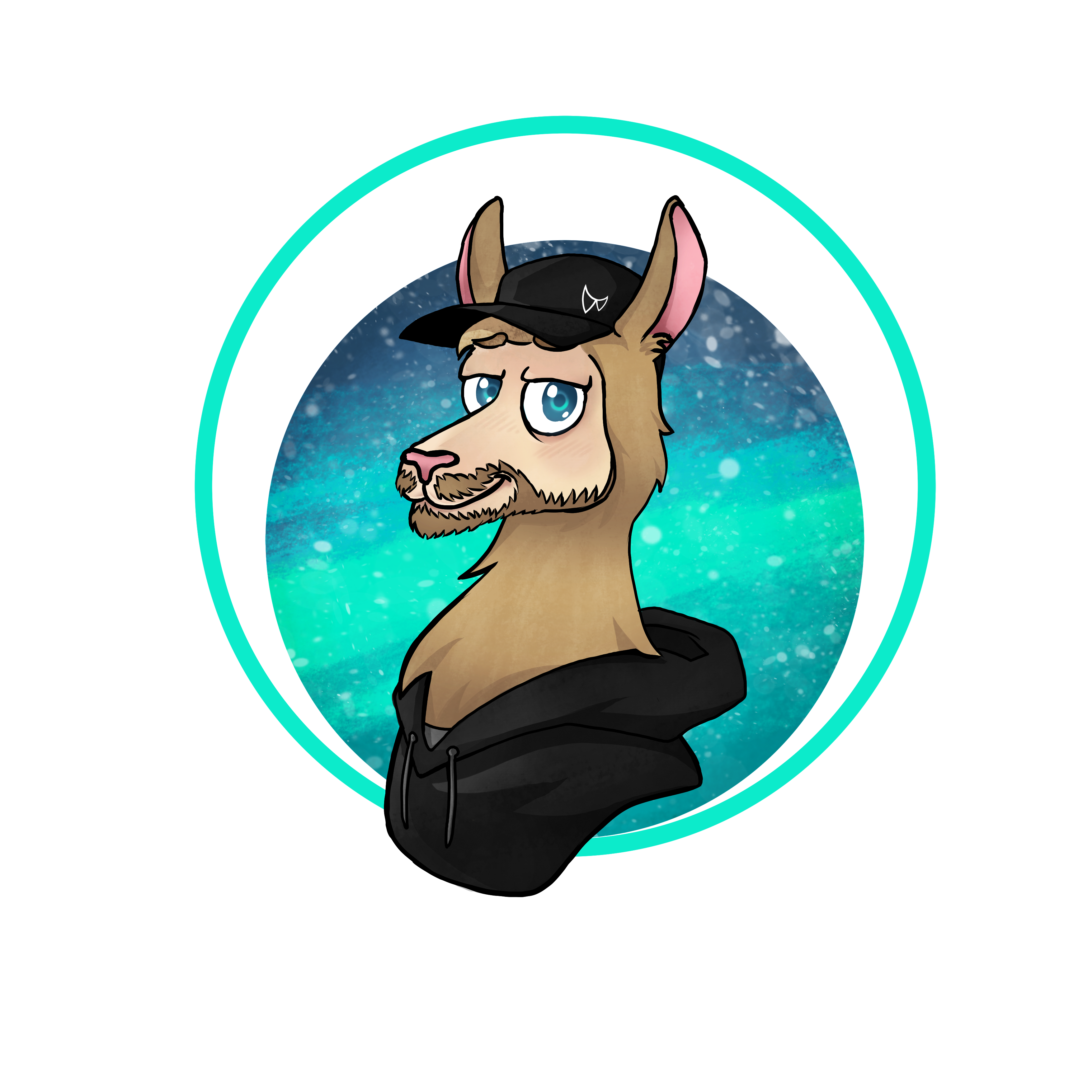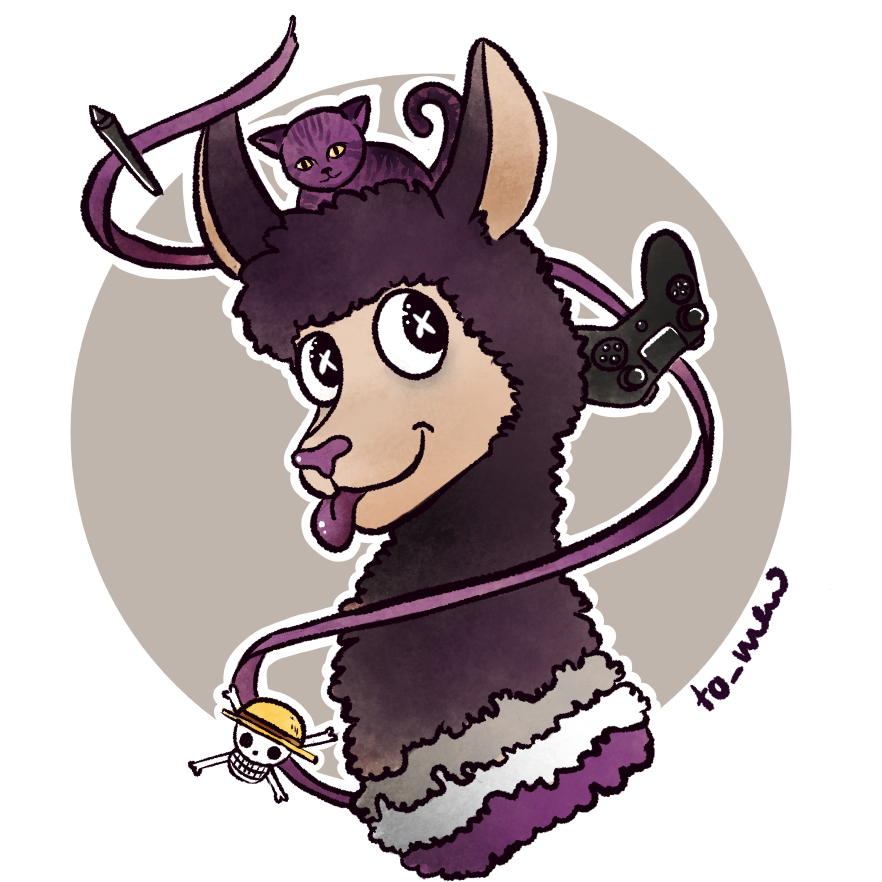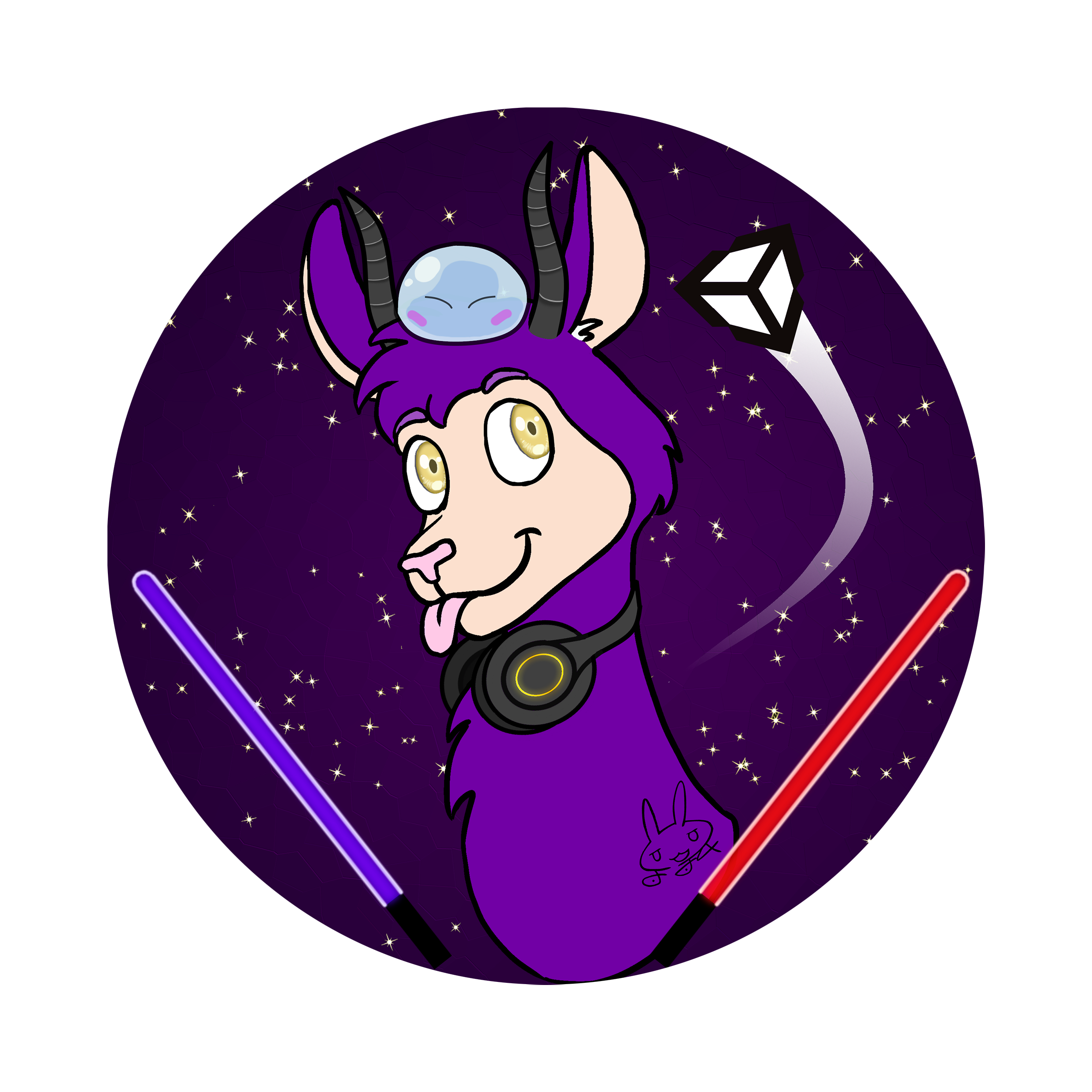 Gamescom & Devcom:
The gaming event for the community!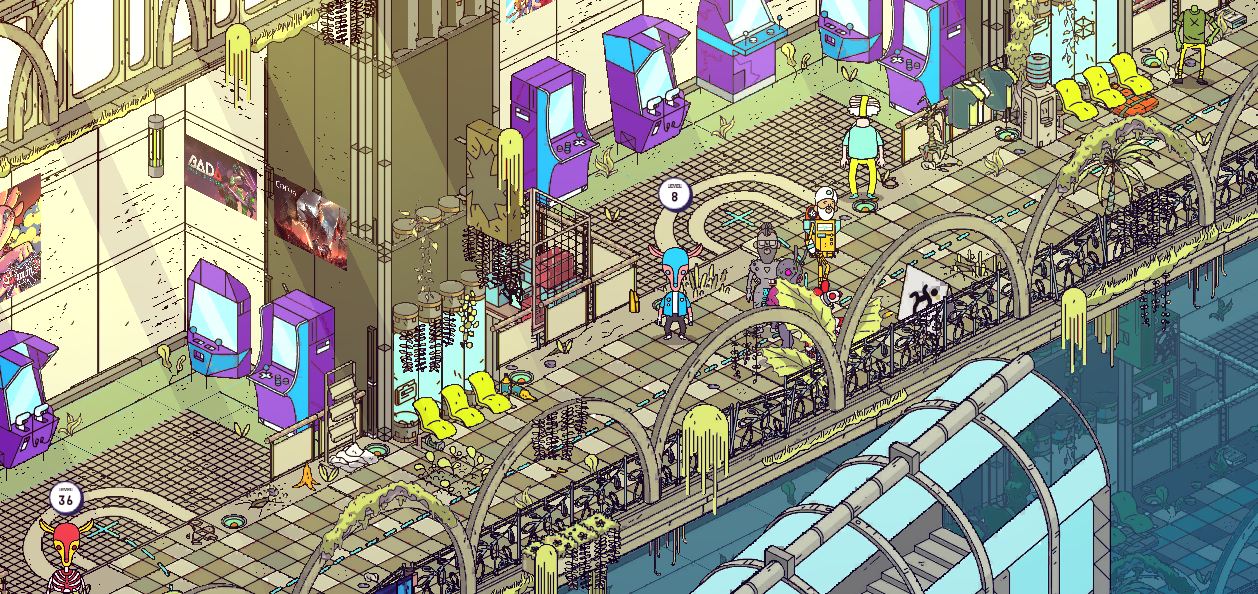 The Gamecom invited gamers and developers alike to join their amazing Online Indie Arena Booth. Build like an Online RPG you had the chance to look around a massive number of booths of creative and unique indie studios and even chat and talk to the developers and the visitors. All in all, a very exciting chance to connect with fellow creators and gamers who share the same passion.
Of course, we couldn't pass onto this opportunity to meet other developers and together with the whole Swinging Lama team we took a walk around all the different locations or levels which were packed with cool games. We even created a small llama assembly when we took a group picture of our team at the booth of CLEO – a pirate's tale and we were amazed when the creators didn't hesitate to join the fun and the chaos. It was a blast to meet all these passionate people and get a glimpse of what's to come when we can attend Games in person again! We can't wait!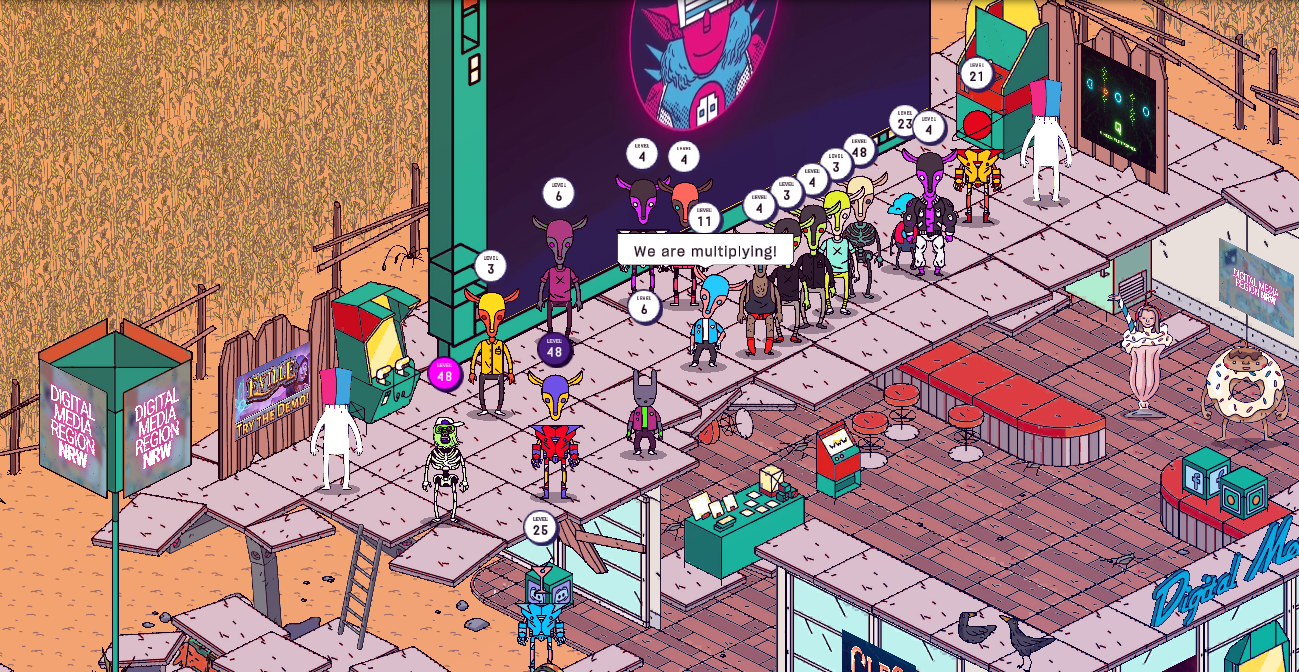 3 Indie Game Tips for a cozy afternoon!
Studio: Thunder Lotus Games | Dreamy Story & Management
Released: Nintendo Switch & Steam
Spiritfarer is a special adventure and management game that will take you on a lovely journey full of love, fun but also bittersweet moments. You are playing as Stella the farer who is responsible of taking spirits to the other side. While you explore the mystic world and upgrade your boat you meet many of the spirits on a personal level and learn about their unique life while caring for them. Each moment you share with your passengers will teach you important lessons about appreciating the very moment you are in and slowly strangers turn into friends.
This game is full of wonderful and relaxing moments which you share not only with the spirits but also your cat Daffodil, which also can be played by another player.
At the end of each journey is a heartbreaking goodbye and Spiritfarer is excellent at conveying a calm and soft mood while dealing with such heavy topics like saying goodbye to loved ones. The Gameplay and music support this message perfectly well, as you can take your time to really appreciate the details this game has to offer. Even hugging your friends, you make on the way is part of it! The developers truly created a wonderful game with charming graphics and much love poured into a bitter sweet story.
Images belong to Thunder Lotus Games and are taken from the official press kit
Studio: Toukana Interactive | Puzzle & Building Simulation
Released: Early Access on Steam
Dorfromantik is like a warm cup of tea that turned into a game. In this charming puzzle and building game you create your own little world in a way that is reminiscend of a comfortable evenings with board games. It manages to translate the cozy feeling perfectly with a colorful yet adorable hand painted art style, animations and soothing music to accompany you while playing. You create your world while using of many different tiles and biomes, like forests, lakes, train rails and even little houses that can turn into peaceful villages over time. All while you discover new tiles on your way. It doesn't surprise us that Toukana Interactive won Best Indie Game at the Indie Arena Booth with Dorfromantik, with how much love and passion they poured into the game and still do! We can't wait to see what they will add to this charming game. 
Images belong to Toukana Interactive and are taken from the official press kit
To the Rescue – A dog shelter simulator
Studio: Little Rock Games | Management Simulator
Release: TBA on Steam – Demo available on Steam
When we stumbled over this game at the Online Indie Arena Booth at the Gamescom we simply had to include it into our cozy games of this month! To the Rescue is an adorable dog shelter simulator where you take care of many different kinds of dogs which are searching for their forever home! You aren't only taking care of their unique needs but also help them to find their perfect match and home! With each day you discover more dogs and, from the tiny and charming terrier to the big and cuddly golden retriever and each of them have their own needs. But don't worry! You are equipped with skills you can develop and you can also upgrade and design your shelter so you and your fluffy friends feel at home! You will never have to worry about a boring moment with To the Rescue!
Did we mention that you can also pick a companion dog for yourself? All in all, this game is a pure joy to play with lovely 2D images and animations and it is clear how much love and passion went into this project! We can't wait to play the full game soon!