The new party game fun for families & friends: Become Blathletes and win the blatastic Blalympics on Blanet Blaloonia!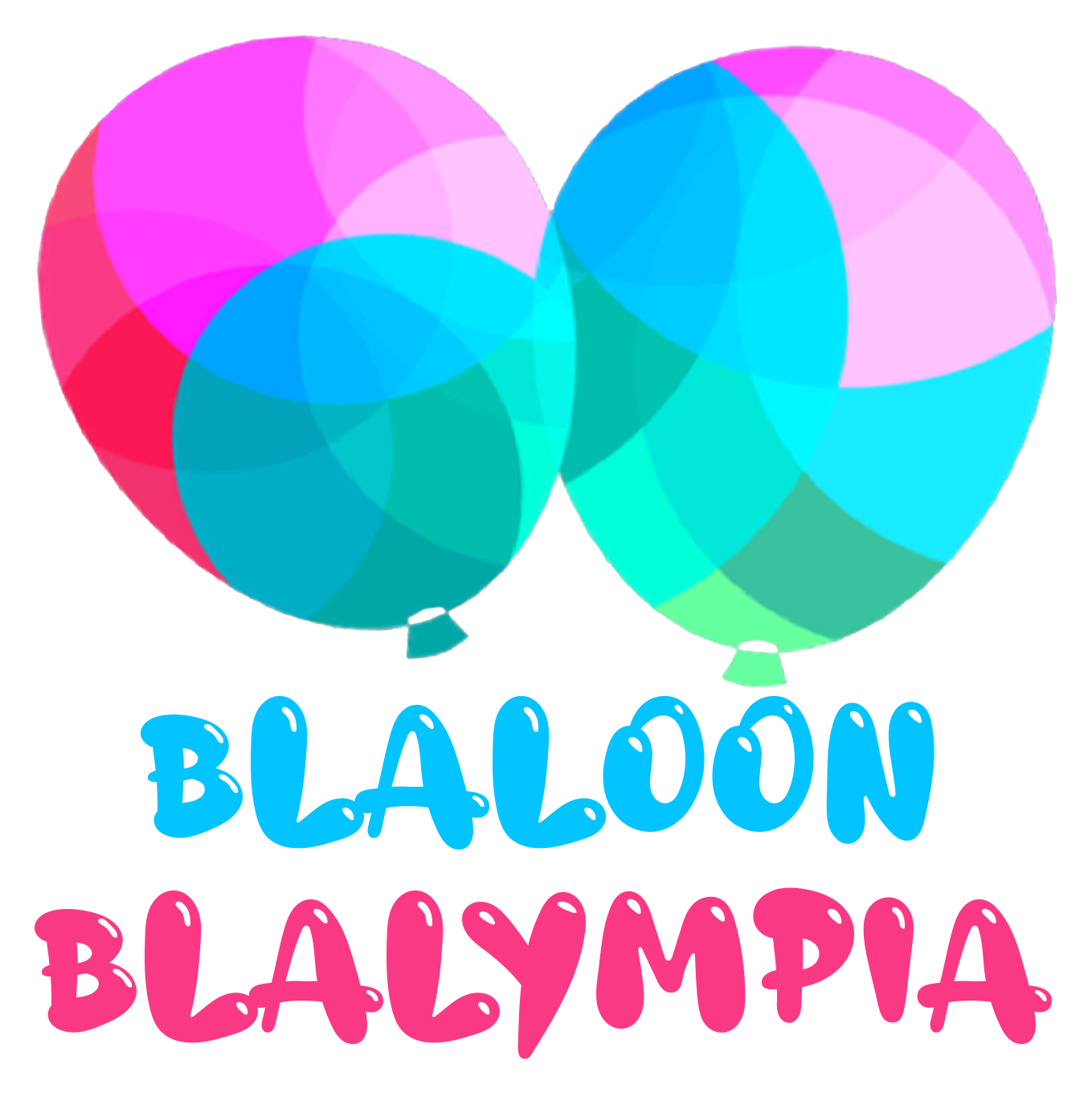 Who will win the coveted Golden Blaloon? At the Blalympic Games on Blanet Blaloonia you compete against each other in six exciting mini-games. All of your playing skills are in demand: reaction speed, tactical skills and brains…
Whether for big kids or little kids – younger and young at heart: Blaloon Blalympia transforms your Nintendo Switch into a blatastic game-sport-fun machine for the whole family!
Click here to get to the Nintendo eStore
The six challenges of the Blalympics
Tactics meet accuracy!
Draw the bow and go! In Blachery you have to score as many points as possible by shooting the different blaloons. Each blaloon has special bonuses that help you to beat your fellow players …
Empathy and strategy!
This turn-based mini-game requires a sophisticated strategy from the starting line to the finish! The path consists of 5 stations and on each there are different blaloons to collect! But be careful: If you choose the same blaloon as your opponent, you both go empty-handed …
Race and collect!
A mini-game in the tradition of racing games – but with one crucial difference: In BLALOON BLARAID, the winner is not the player who crosses the finish line first, but the one who has collected the most points in the form of BLALOONS between the start and finish …
Battle action with brains!
Swing on your Blaloon Blanimal and defend your position to be the last Bla standing in the Blarena! Together with your Blance, you'll send your opponents flying out of the Blarena, using the playing field to your Bladvantage …
Blatastic memory acrobatics!
In Blamory it's first search and then sort! The more items you find in the colorful boxes in round 1, the more points you can win in round 2. But of course only if you remember where to sort the items …
When strategy meets opponents!
This mini game is based on the classic Tic Tac Toe game: The players' task is to score as many points as possible within 120 seconds by arranging WATERBLALOONS into rows. But beware: your opponents have very similar plans …
The inhabitants of Blaloonia call themselves the "Blas". They are about the size of balloons and are pretty funny characters.In Blaloon Blalympia, you can choose which Bla you want to compete with in the Blalympics! Each of the Blathletes is well prepared – and brings its own Bla-Moves to win the Golden Blaloon. The best thing to do is to try them all out!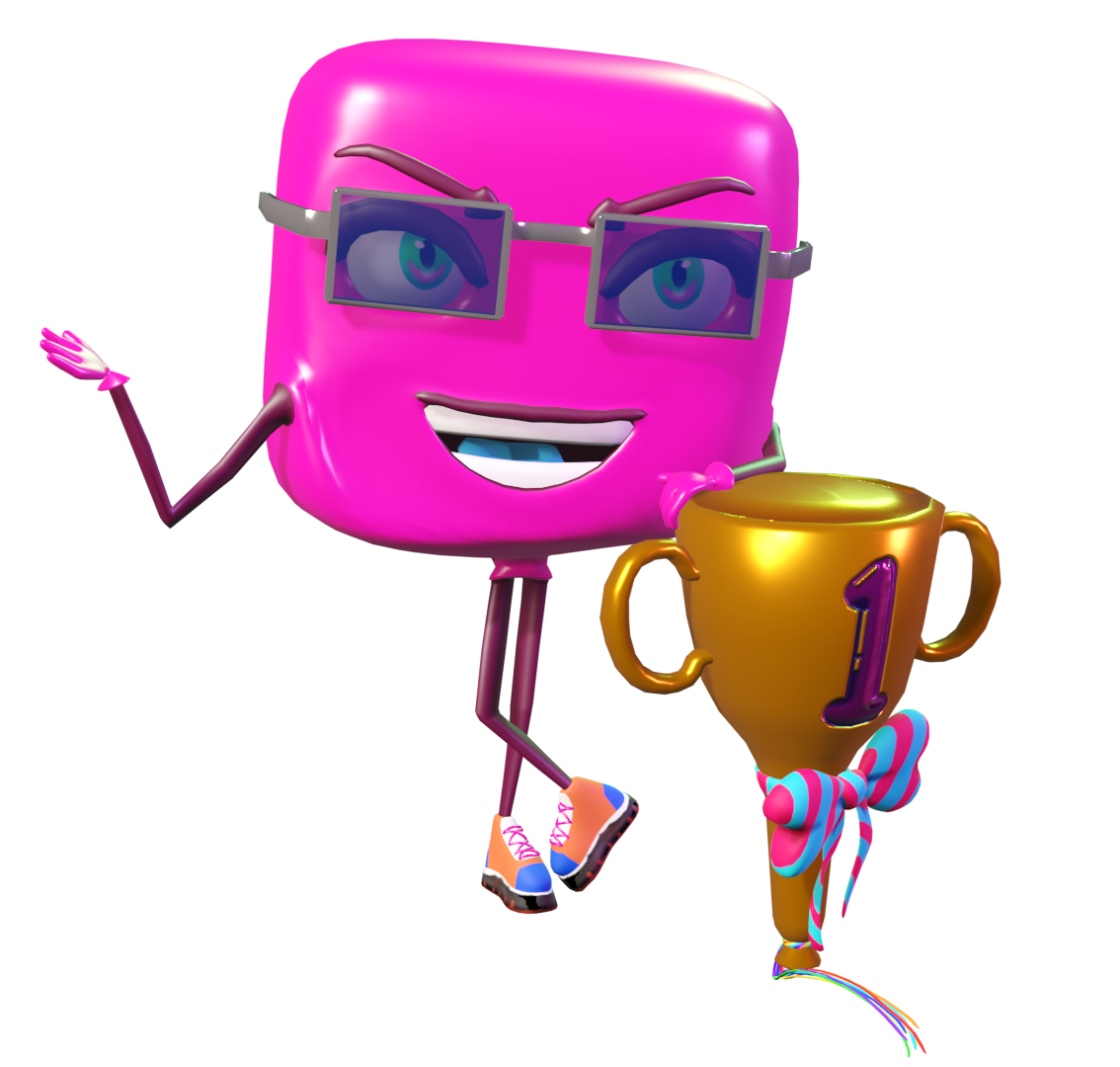 Blaloon Blalympia can be played with up to four players or blalone at home. Besides the Blalympia mode, where you compete against each other in all four minigames, you can also play the minigames individually in training mode.