The fun continues! Available in the Nintendo eShop.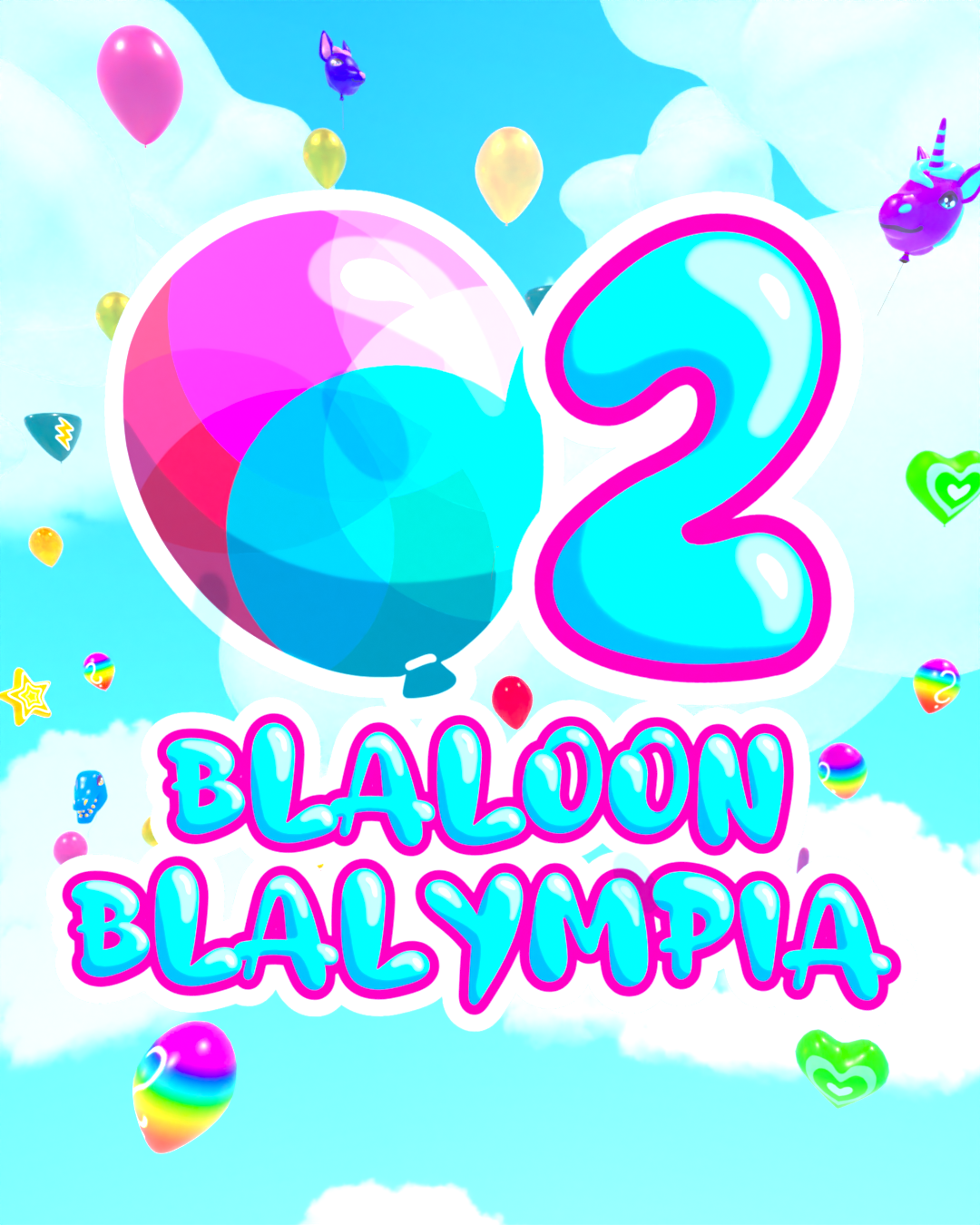 After the great fun with BLALOON BLALYMPIA, now comes the next level: BLALOON BLALYMPIA PART TWO. With even more party game fun action and a significantly improved look and feel for your favorite console. 
In four new and three remasterd mini-games all your skills will be challenged again: reaction speed, tactical skills and brains…
Whether for big kids or little kids – younger and young at heart: BLALOON BLALYMPIA PART TWO transforms your Nintendo Switch into a blatastic game-sport-fun machine for the whole family.
Slip into the role of a blathlete and win the second part of the Blalympic Games on Blanet Blaloonia! 
Click here to go to the Nintendo eShop 
The 7 challenges of the new Blalympics

The inhabitants of Blaloonia call themselves the "Blas". They are about the size of balloons and are pretty funny characters. In Blaloon Blalympia, you can choose which Bla you want to compete with in the Blalympics! Each of the Blathletes is well prepared – and brings its own Bla-Moves to win the Golden Blaloon.
The best thing to do is to try them all out!