ONE HUNDRED AND TWO LIGHTYEARS AWAY
Imagine if we had to start all over again
as an alien minority in the wild west of space.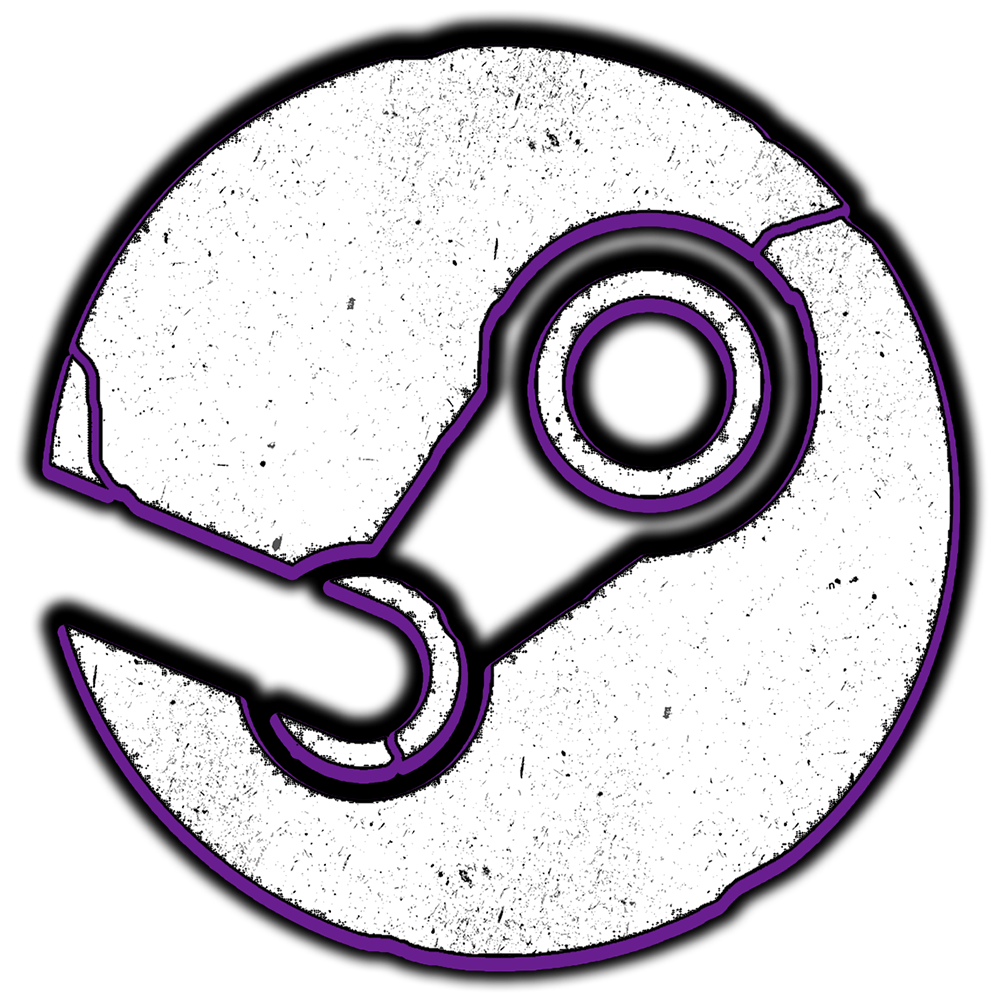 Steam
2023 on Steam for PC
Space Western
Create your own adventure on the unique planet VOI 700 D while exploring the wide and beautiful nature it has to offer.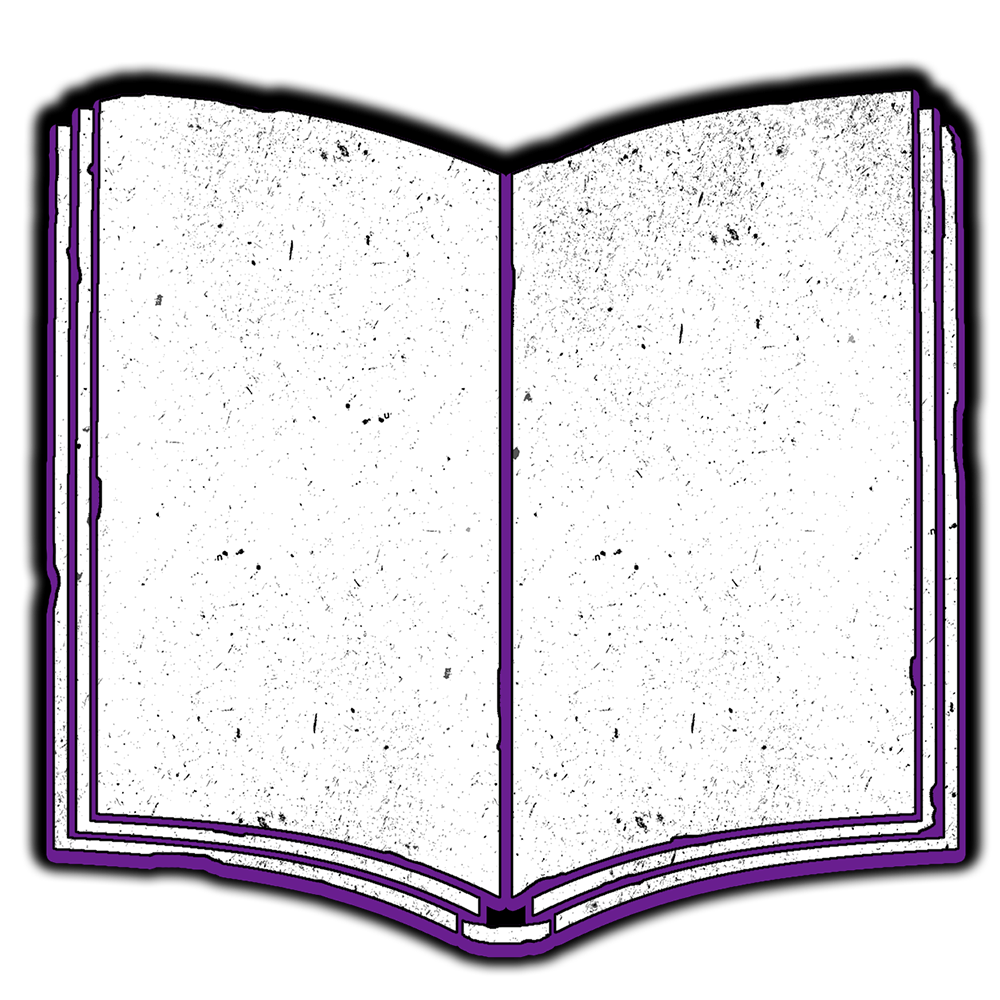 AI Dungeon Master
Play with up to 4 friends on one device, similar to your traditional Pen 'n Paper games with the computer taking over as the DM!
ONE HUNDRED AND TWO LIGHTYEARS AWAY
 takes you to an Earth-like planet in the year 2062 AD:
Cut off from the rest of humanity, the stranded passengers of a multi-generational spaceship try to build a new human civilization. But the lack of access to energy resources as well as conflicts
with the planet`s natives turn their longing for a new home into a real Wild West adventure on the New Frontier …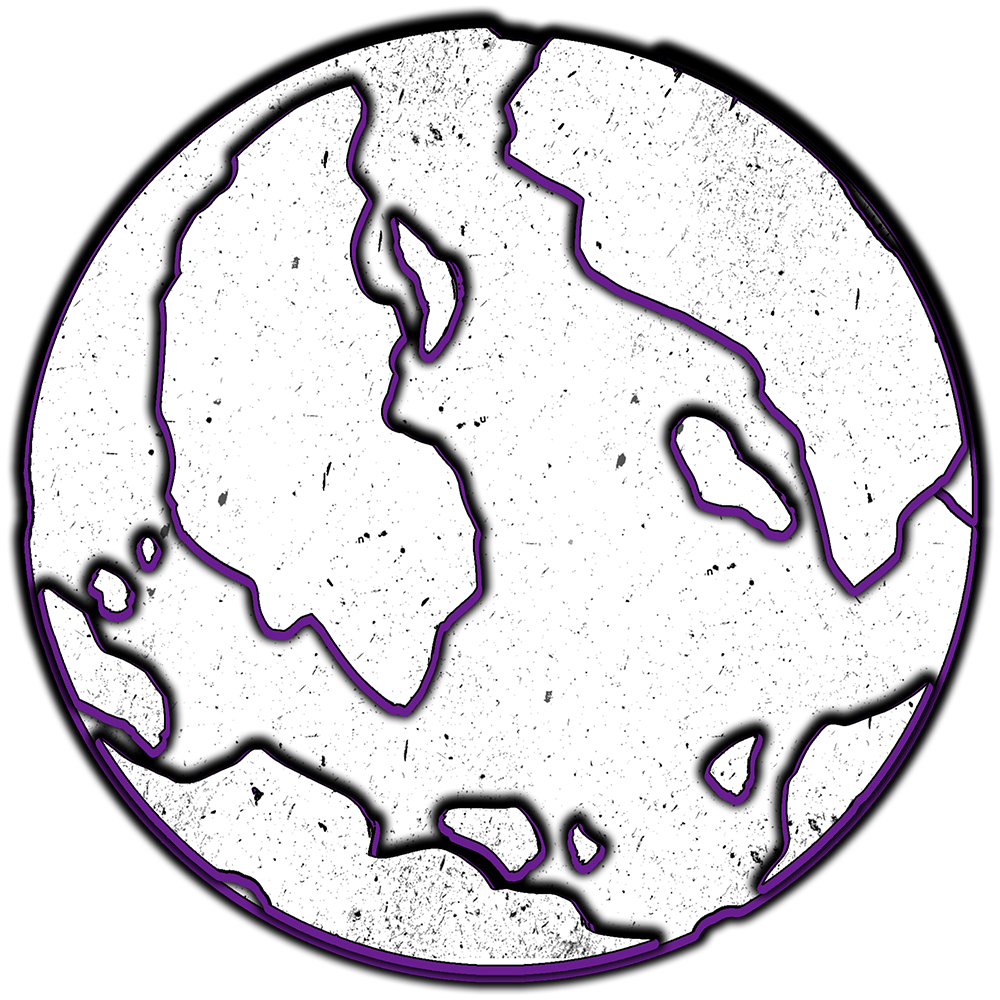 ONE HUNDRED AND TWO LIGHTYEARS AWAY will be a collaborative pen`n paper-driven adventure for 1-4 players!
We will combine the proven game mechanics of classic adventure games with design elements from the Pen`n Paper universe to create a unique social gaming experience. To play ONE HUNDRED AND TWO LIGHTYEARS AWAY, players will gather in front of a screen or connect remotely via Discord or similar.
The computer takes on the role of the game master, guiding the players through their three-chapter adventure. As usual in role-playing adventures, the players must always carefully consider which quests to engage in without jeopardizing the game's goal …