Welcome to the homebase of gaming!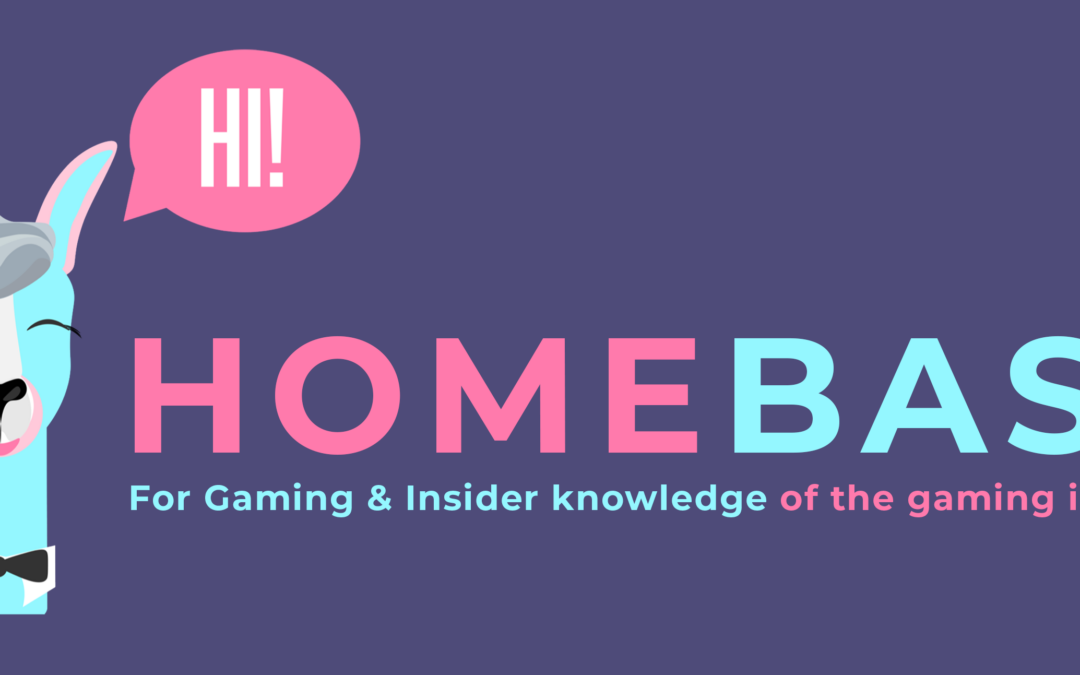 facebookinstagramWelcome to our very first Swinging Lama Blog! Down below awaits you plenty of Lama News, tips for game developer & exciting new Indie Games and much more! This monthly blog is packed with bunch of infos about our personal adventure of developing...
No Results Found
The page you requested could not be found. Try refining your search, or use the navigation above to locate the post.