Welcome to the homebase of gaming!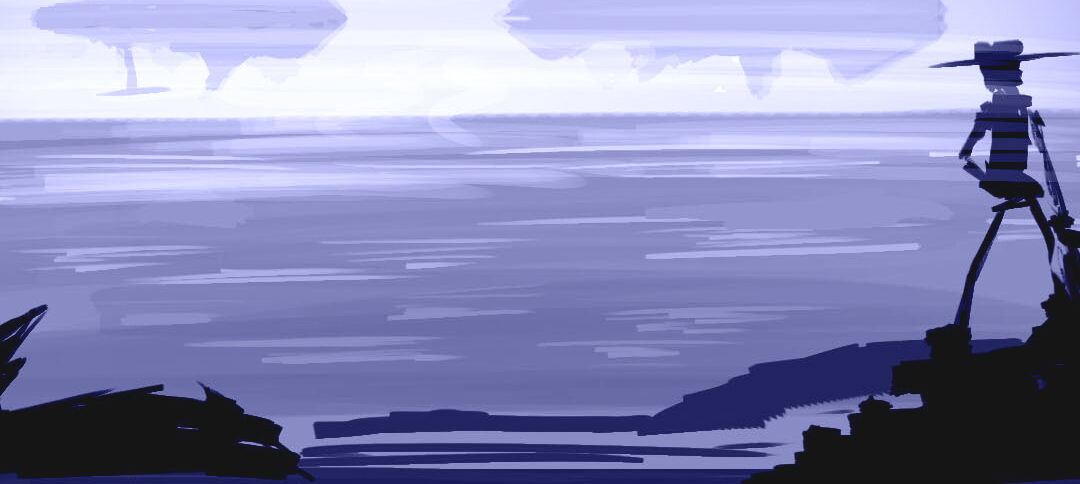 facebookinstagramtwitterThis summer was full of amazing news and announcements in the gaming world but also in our studio as well! This month we celebrated the Gamescom, the Devcom as a community and even met each other online on the Indie Arena Booth on the...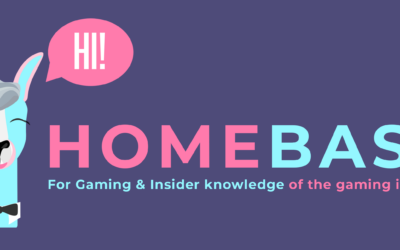 facebookinstagramWelcome to our very first Swinging Lama Blog! Down below awaits you plenty of...